Designer Spotlight: Harper Finch

I've got a special feature for you today! Perhaps you've seen her designs and great freebies floating around the web, but I would like to introduce you to Harper Finch. Can you believe she's only been designing for 6 months?
Q: Tell us a bit about yourself. Where are you from? Where do you live? Who's in your family? What do you do in the average day?
A: My roots and my heart belong to Oklahoma, south Tulsa to be specific. I grew up here and have found my way back after finding myself in Des Moines and Austin. I'm a bit of a free spirit, very open-minded, endlessly curious and believe in the power of humanity. I am infinitely fascinated in people, which led to my studies in Psychology (which I loved!). I am a sassy, single goofball who holds my parents, two sister and brother-in-law (to be) closest to my heart. Though in our family, our Dauchsaund/Beagle mix, Reeces is the Queen Bee and seemingly my constant companion. There's nothing funnier than seeing Reeces with her ears blowing in the wind, hanging out a window of my Tahoe - trust me!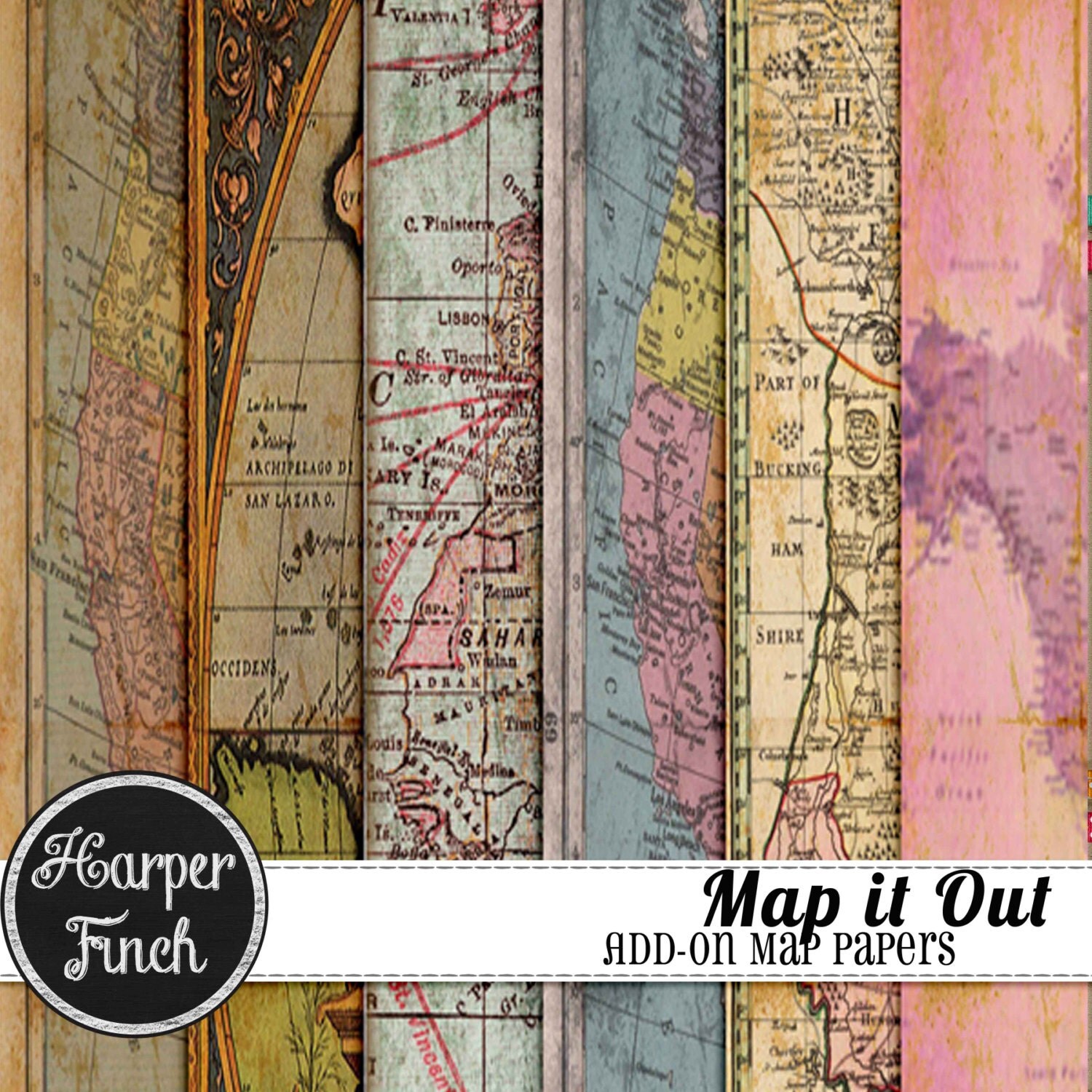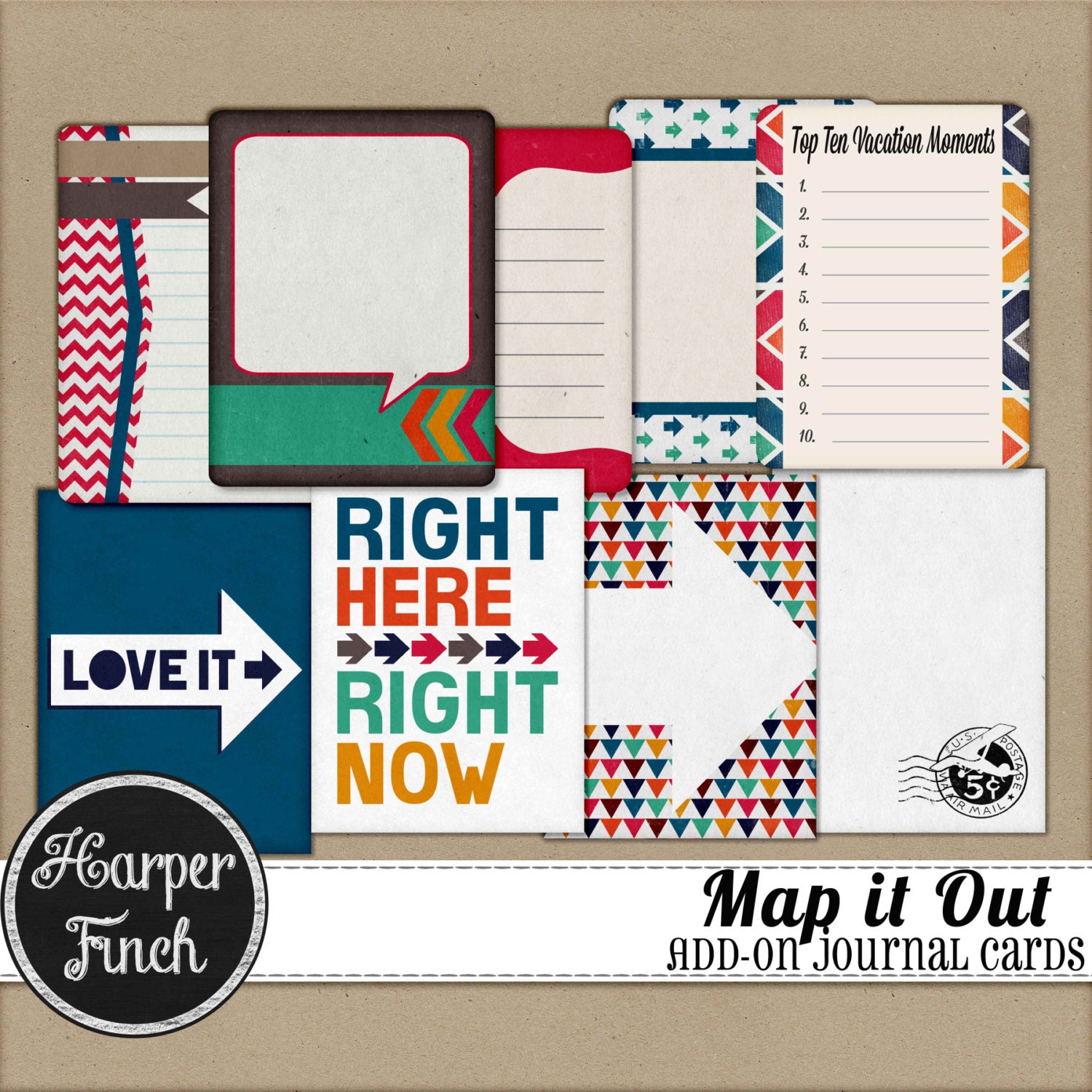 Q: How did you start digital scrapbooking? When did you start designing?
A: I was in Grad School when I found digital scrapbooking and it became an incredible creative outlet which I definitely needed. So I decided to teach myself Photoshop and just fell in love with the endless possibilites which exist with platforms such a Photoshop and Illustrator. I began to experiment with design 6 months ago, doing things like creating birthday cards for family, designing the invitation for my sister's engagement party, etc. and just loved it. So I decided to start my own blog in December, which has been of the best decisions I've ever made!
Q: What tools do you use to design?
A: I primarily use Photoshop but occassionally dabble in Illustator. My Bamboo tablet is a God-send and I love the extension of my creativity which it allows.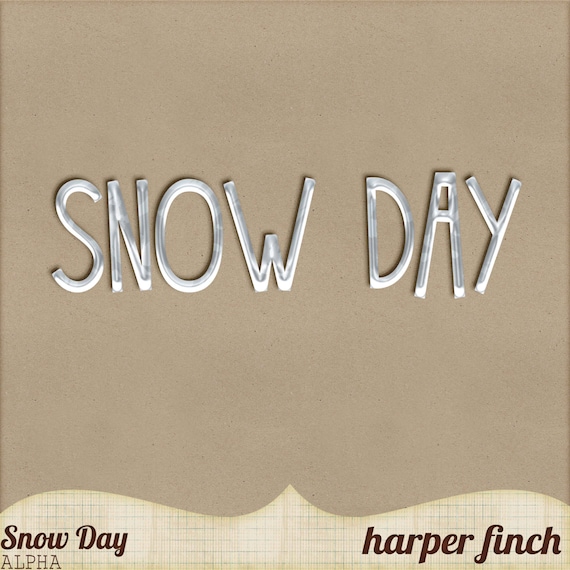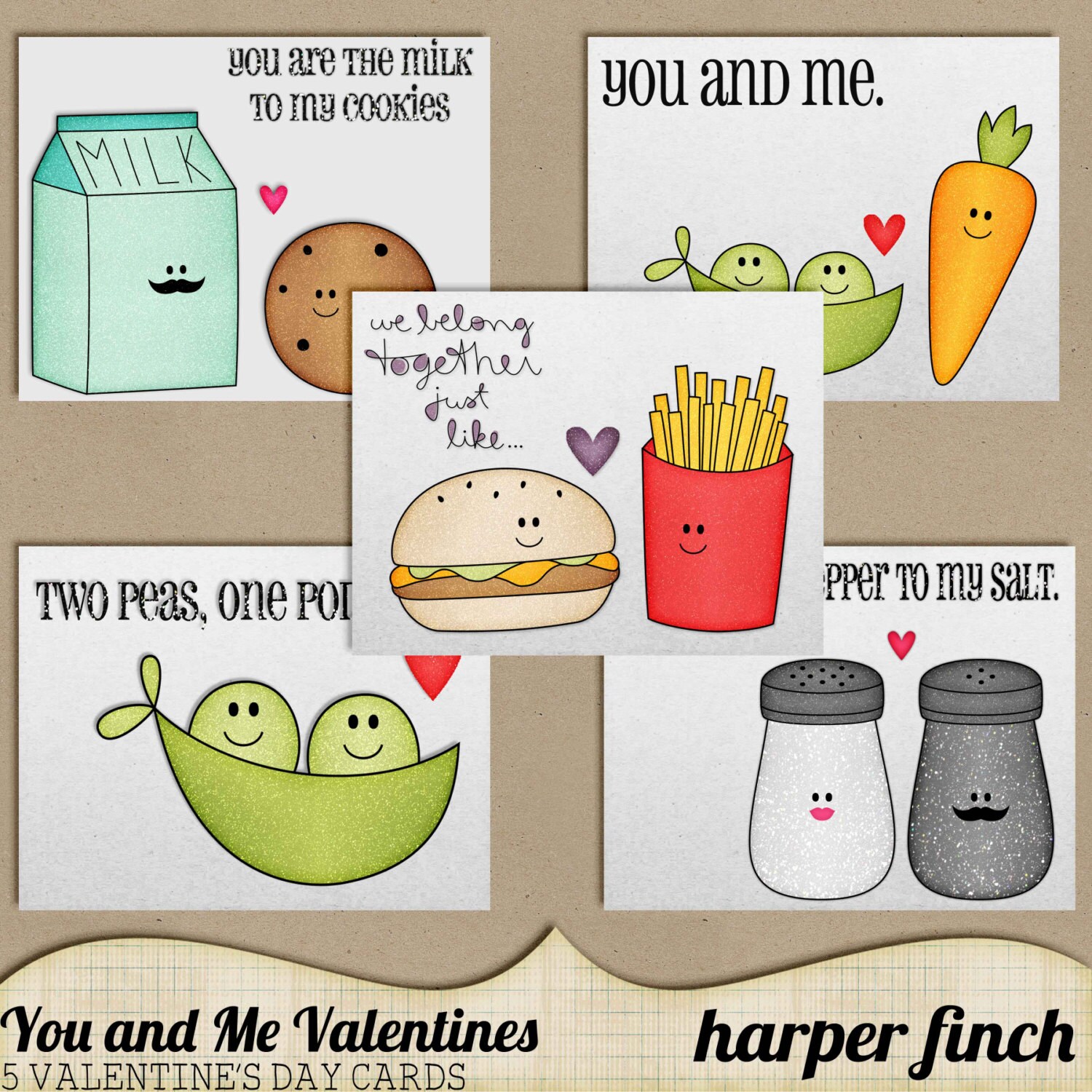 Q: What are a couple of your favorite designs you've created?
A: I think my favorite collections as yet have been "Map it Out," "My Classic Valentine," both of which are available in my Etsy shop, and "Ready, Set, Go," a MASSIVE collection available FREE on my blog!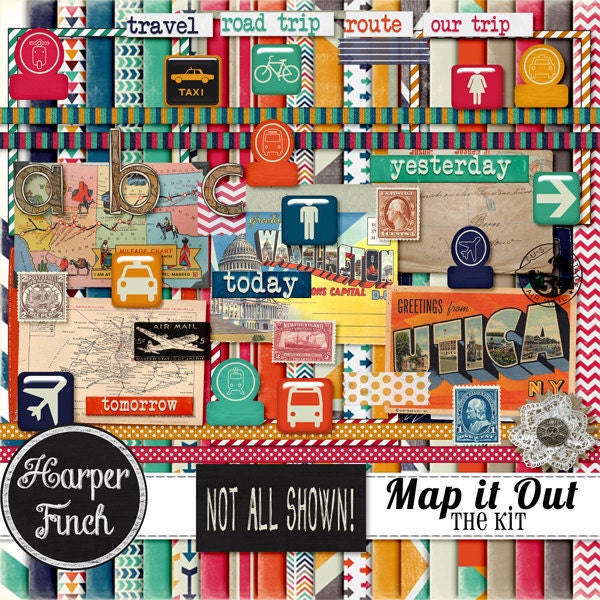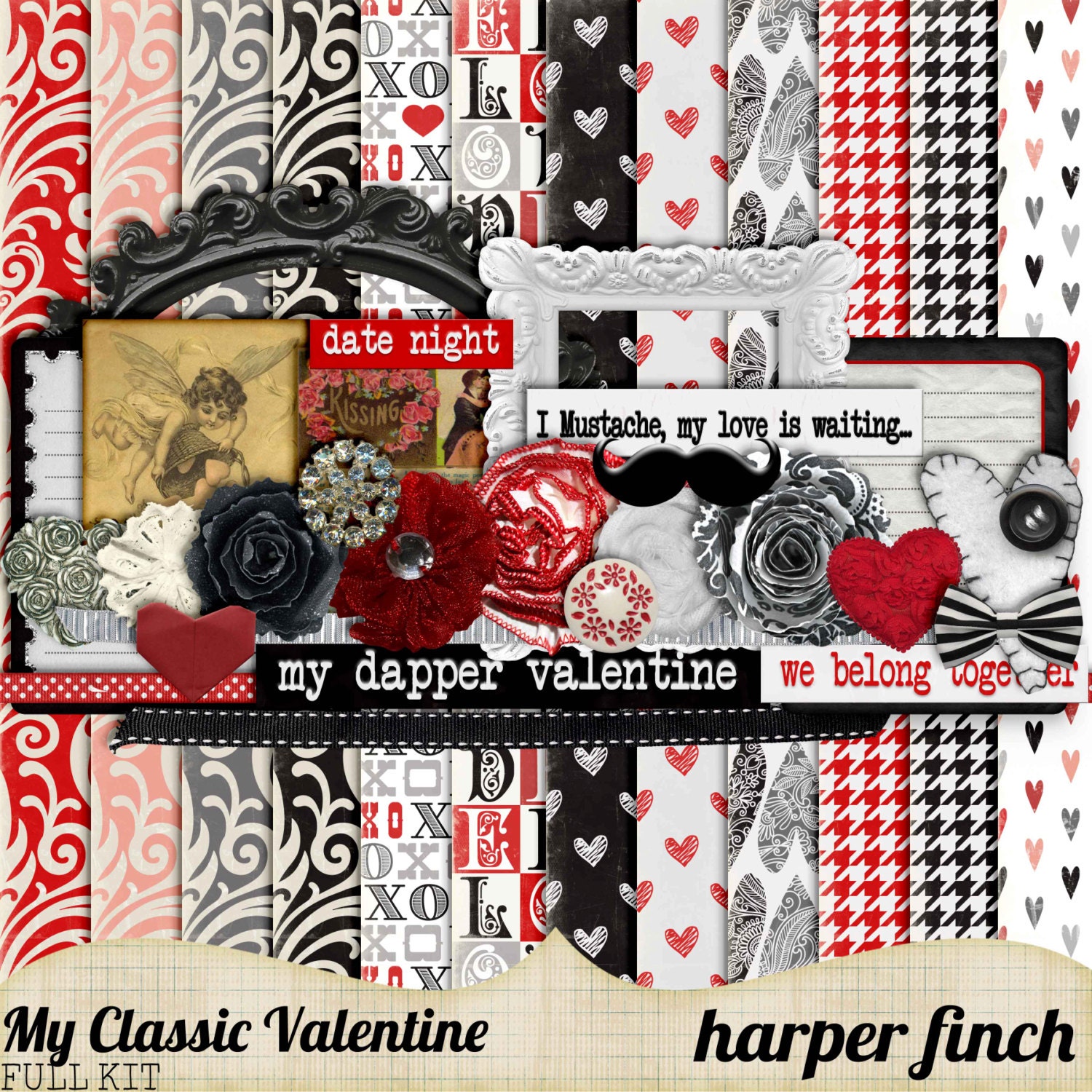 Q: What are some designs that inspire you?
A: Typography and color palettes are the source of all of my inspiration. I come up with a swatch that I love and then decide upon a theme and plan for using it to create a scrapbook kit. Designers who infinitely amaze and inspire me are Miss Tiina, Just Jaimee, Mommyish and Kate Hadfield, to name a few!
Q: Do you have any advice for designers?
A: Design what you love and don't restrict yourself with a theme that you feel like you have to do. The process should be organic or so I believe, and I do my best work in that vein.

Besides all the wonderful freebies that you can find on her blog, Harper has also given us this exclusive coupon that you can use in her store. Be sure to stop by and visit her and say hi!
Blog: http://imharperfinch.blogspot.com
Facebook: http://www.facebook.com/HarperFinchDesigns
Store: http://www.etsy.com/shop/HarperFinchDesigns
Pinterest: http://www.pinterest.com/imharperfinch
If you are a budding designer or know of one, and would like to be featured here at the Pixel Scrapper blog, send me an email at support@pixelscrapper.com
Blog By
About Me
Hi There! I'm Marisa Lerin and you'll see me around at Pixel Scrapper a lot. I started this site in 2010 soon after I discovered a new love in digital scrapbooking. Pixel Scrapper has gone through some significant changes since that time and it's grown into this lovely community site you are seeing now. I am daily surprised by the turn of life's events that has led me down this path. If you're new to the site, welcome! Here are a few tidbits about me that I hope will help you get to know me better!
I'm originally from Minnesota, USA, but spent a good chunk of my childhood living abroad (in Bolivia and Hong Kong). I returned to Minnesota to attend university, got married and then moved overseas again (Korea, then Jordan and 1 year of traveling). My designs are heavily influenced by these many nomadic years. I am currently back in the USA, now living in the great state of Oregon!
I have no official training for what I'm doing, since I decided very wisely (haha) to study physics in university. I am always learning new things about digital scrapbooking, and this community has been immensely helpful for that!
If I manage to stop digital scrapbooking you will probably find me watching TV, reading or baking. I also enjoy writing for the blog here at Pixel Scrapper where I talk about whatever happens to be catching my fancy at the moment.