The theme is
"Retro Kitchen"
and here's the palette: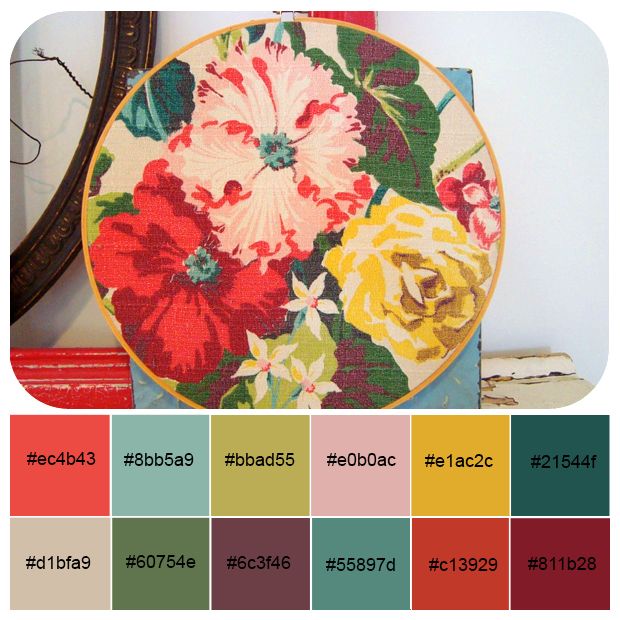 The Details

Anyone is eligible to join and no sign up is required.
You may create what ever you would like for this blog train. It's mostly an exercise to get people designing, with the option of sharing what they've made at the end.
Please clearly mark on the preview whether your part is PU or CU. (Find a Pixel Scrapper logo here if you'd like.)
Please put all your designs in a folder and name the folder PSFeb13_DesignerName.
Zip the folder and upload it to a file sharing service (some info here.)
At the end of January I will post a special thread just for previews and links for the blog train.
The blog train will go live on Feb 1 and pieces should be available for the entire month.
If you're looking for some inspiration, check out here.
Hopefully I got everything! Feel free to leave any questions or chatter below.