Do you know about Picture tubes in PSP?
Do you want to know more about them?
Join our FREE live class on July 7th (it is also recorded).
https://scrapbookcampus.com/master-classes/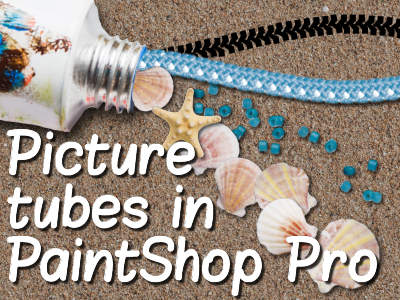 And if you have any particular question to ask, let me know and I might include that into the class. Don't be shy.