Hello!! I have already made a kit and I would like to give me your oppinion about the preview. I have a preview only with the elements, without the papers shown, which is this one:
Another preview showing just the papers: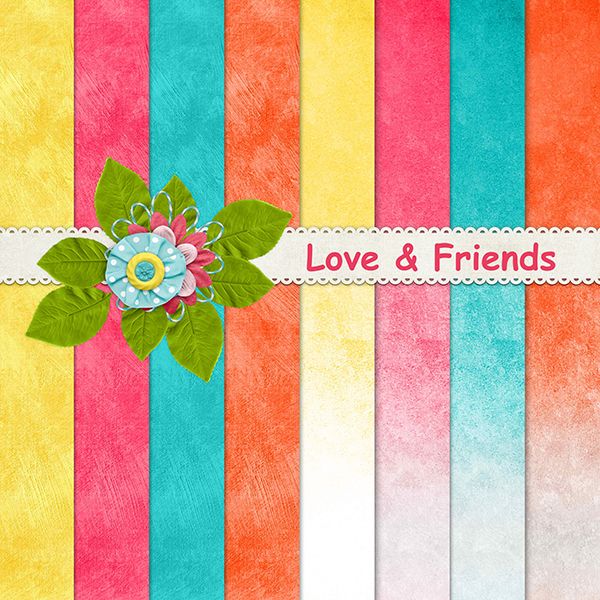 And finally, a preview showing both elements:
What do you like the most?? Please help me, your oppinions would be greatly appreciated! Thanks in advance!