I've started to dabble in HDR photography. I love, love, love the looks of photos with this type of processing. I sometimes search google just to look at the images of this type and am simply amazed at some of the photos that photographers achieve. Here are my only 3 examples thus far. Not great but passable. I just need to find more time to get some of these processed. Of course, you can achieve a faux HDR which two of these are but you really need at least 3 photos taken at 0, +1 and -1 exposures. My first photo in winter was achieved with the 3 exposures.
Take outside my home in winter during sunset.
[/URL]
A photo taken through the tree at about 5 pm.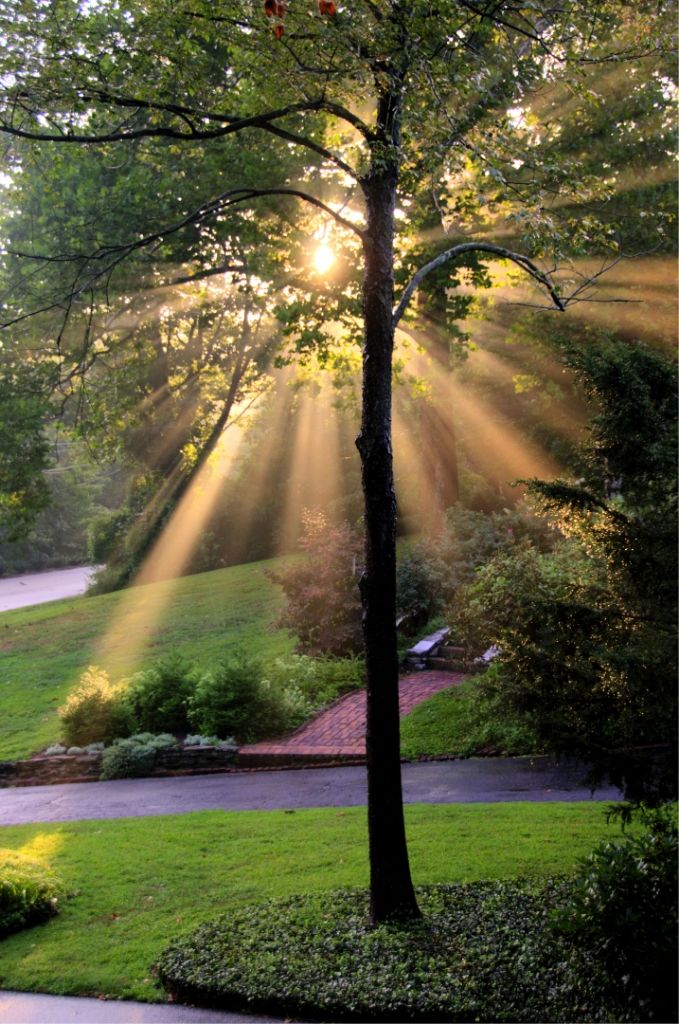 [/URL]
Photo taken by my co-worker that was absolutely beautiful and I knew it would look fabulous applying HDR tonemapping to it.
[/URL]